New & Coming Soon
21570 France Blvd, Lakeville MN – $445,000
4 Bedrooms, 3 Bathrooms with a Master Suite & Gourmet Kitchen on nearly 5 Acres!
Contact Angie for a personal tour: 612-590-5399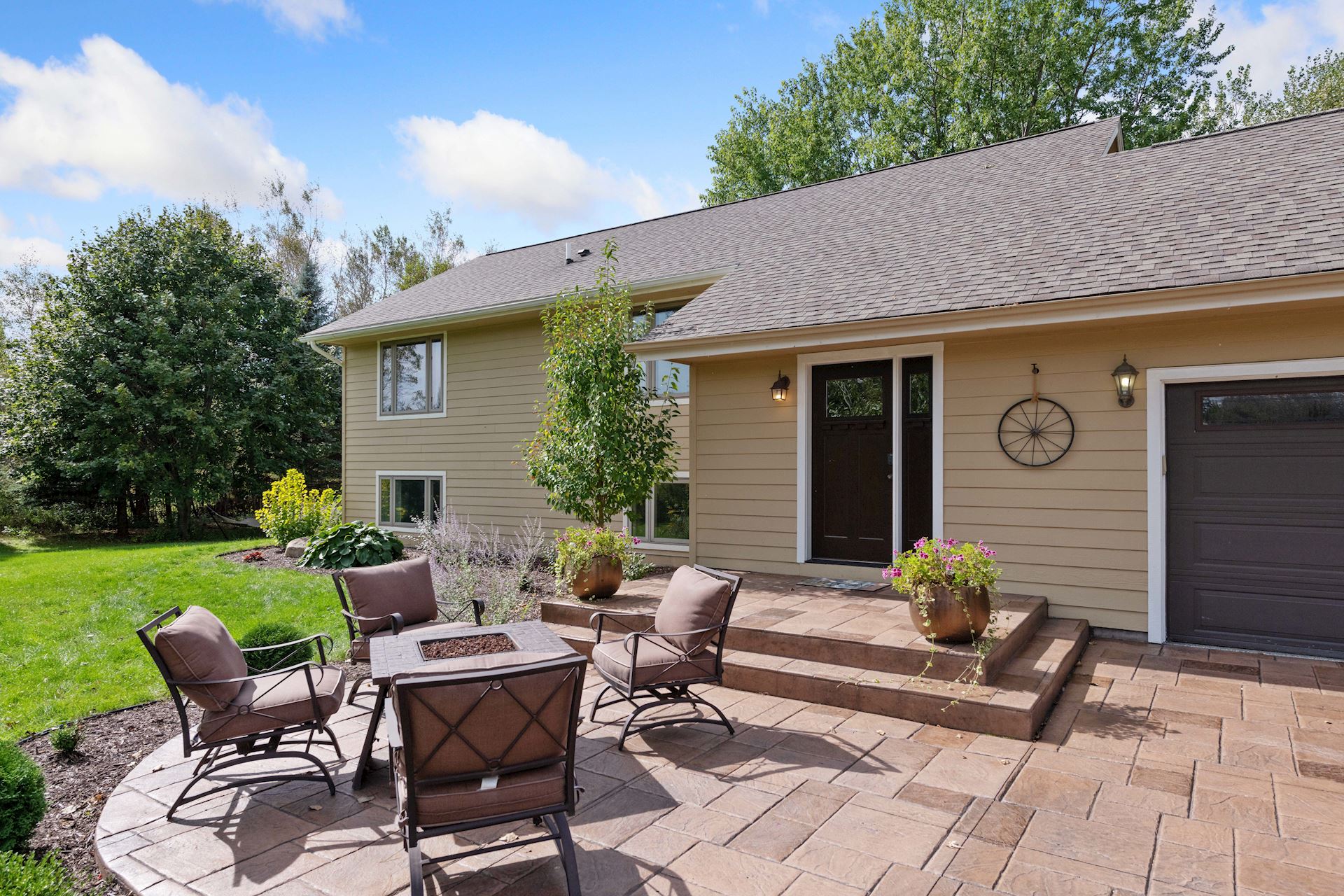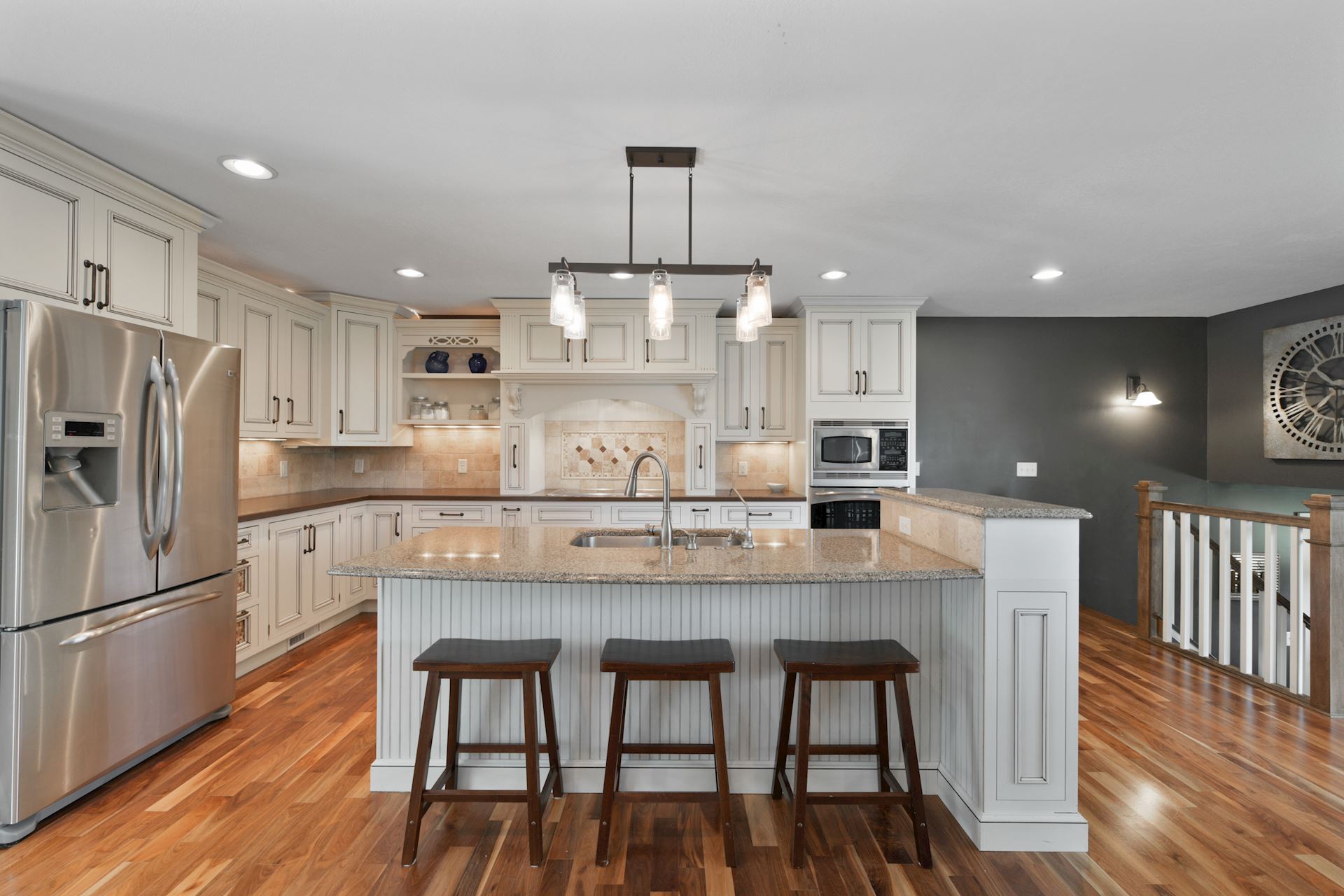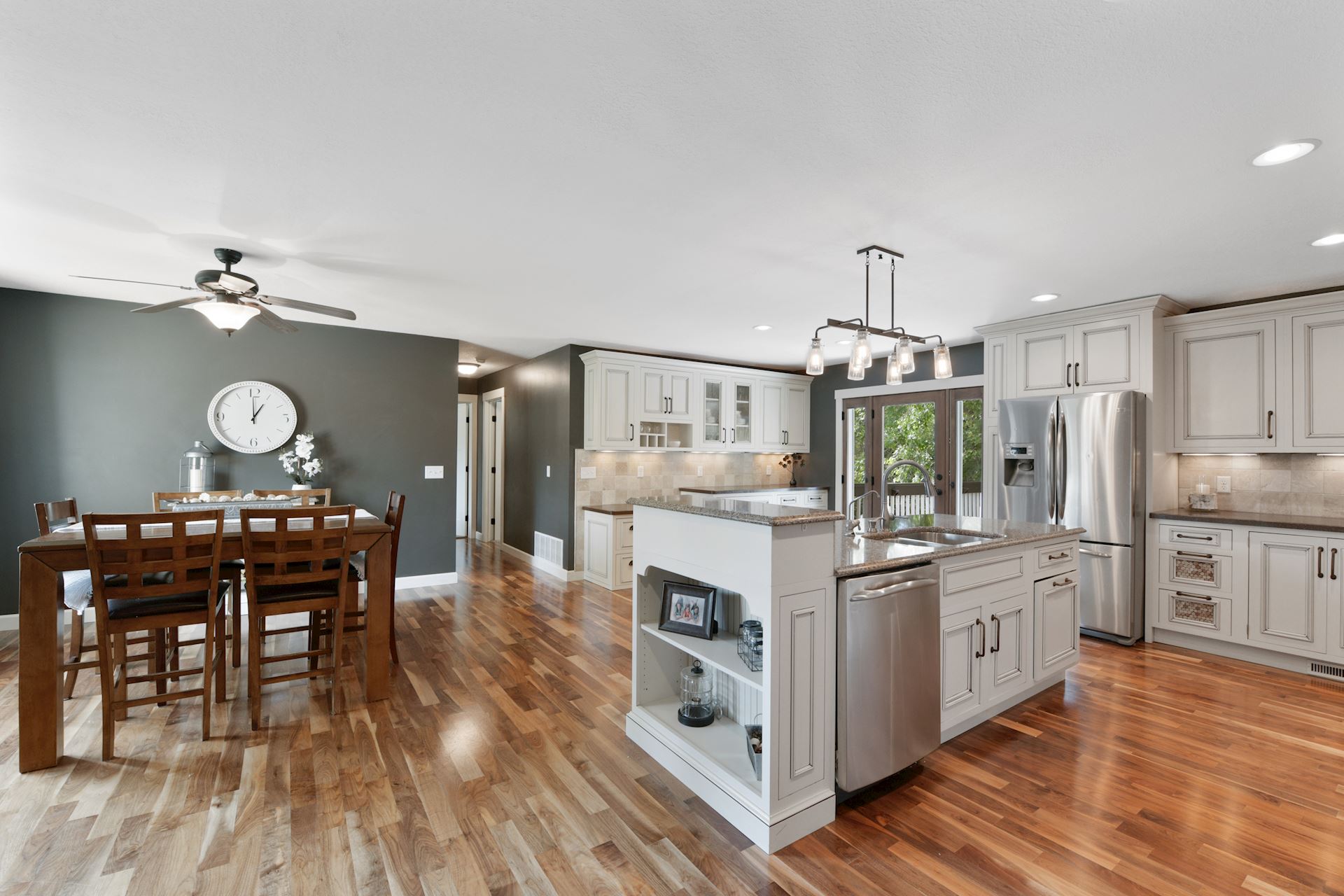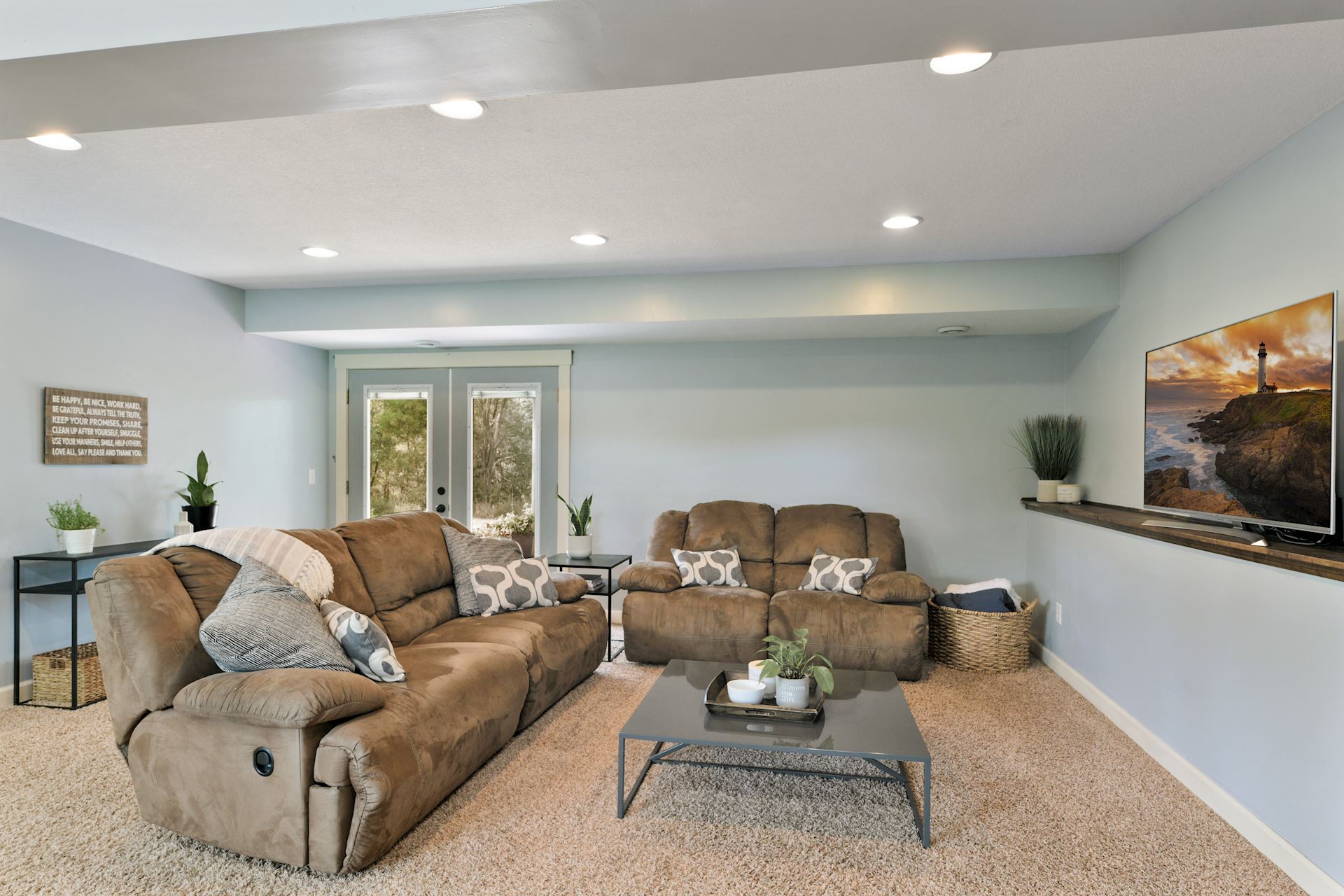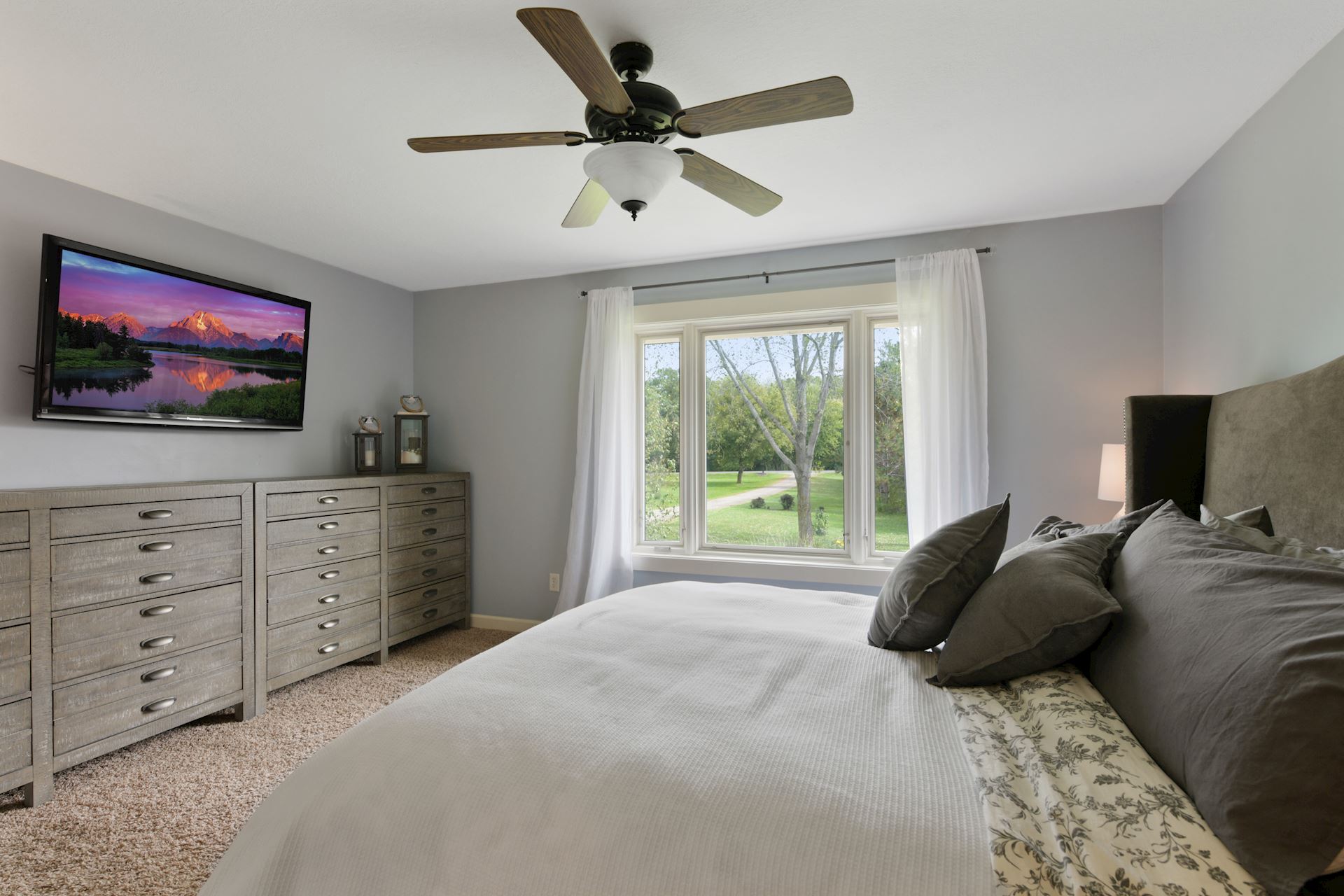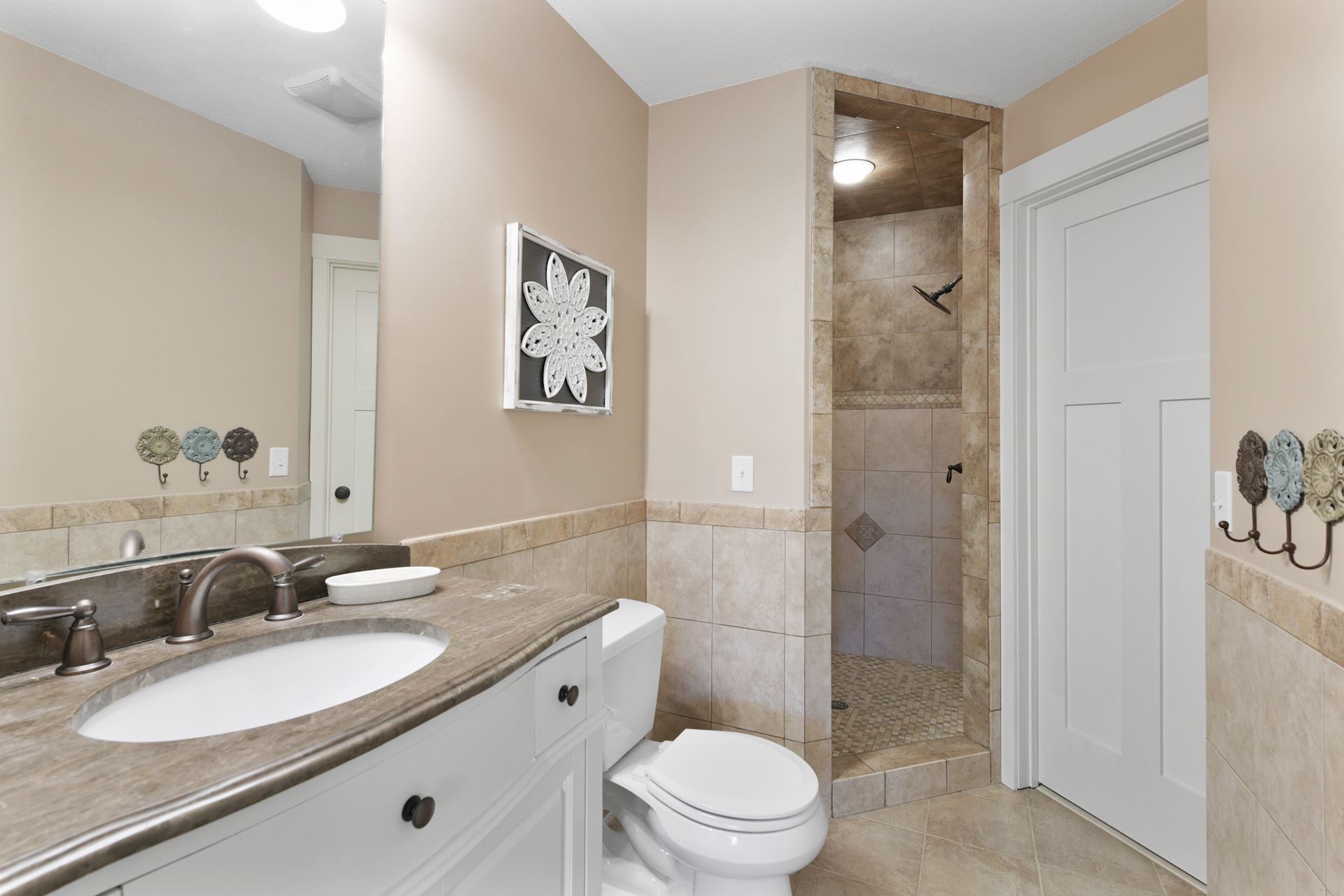 Contact Angie for more photos and Information!
612-590-5399
_______________________________________
327 5th St SE, Minneapolis MN
Duplex: $435,000
UNDER CONTRACT
2 Units with Future Expansion Space in Lower Level
UNIT 1 (Main Level): 3 Bedrooms, 1 Bathroom, 1 Stall in Garage + 1 Off Street Parking Spot ($2080/month)
UNIT 2 (Upper):

3 Bedrooms, 1 Bathroom, 1 Stall in Garage + 1 Off Street Parking Spot ($1880/month)
Contact Kent for financials: Kent@MSP-Realty.com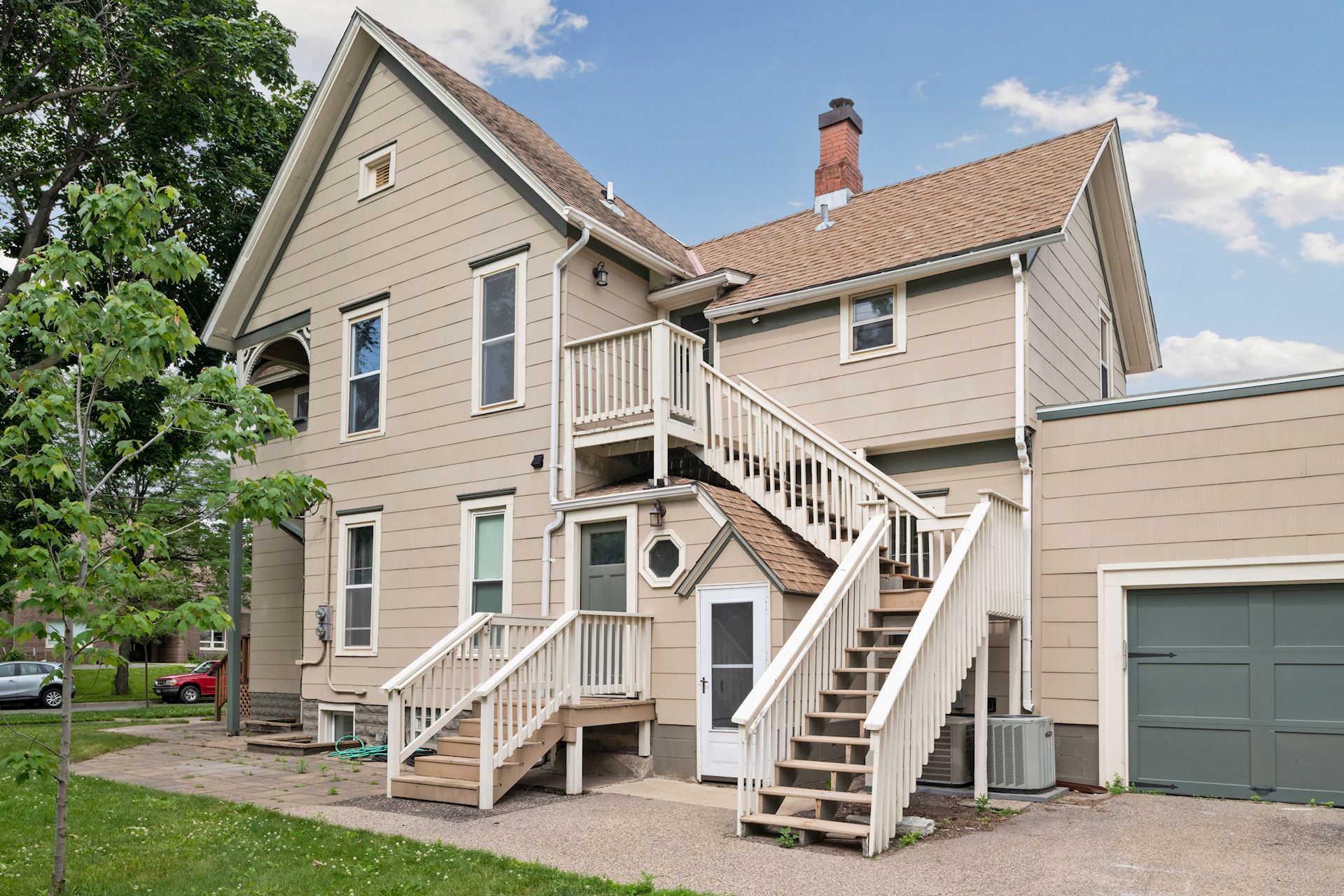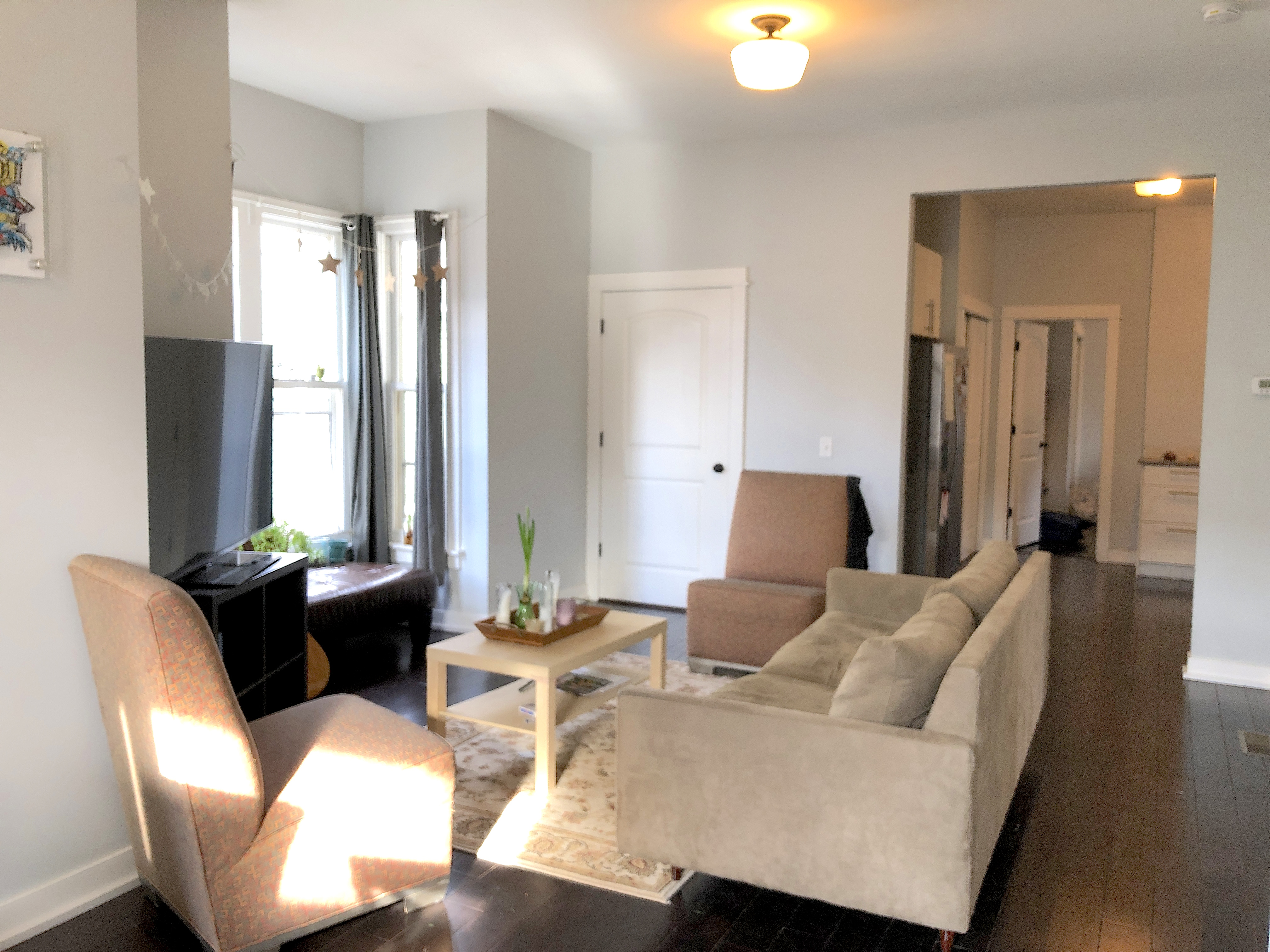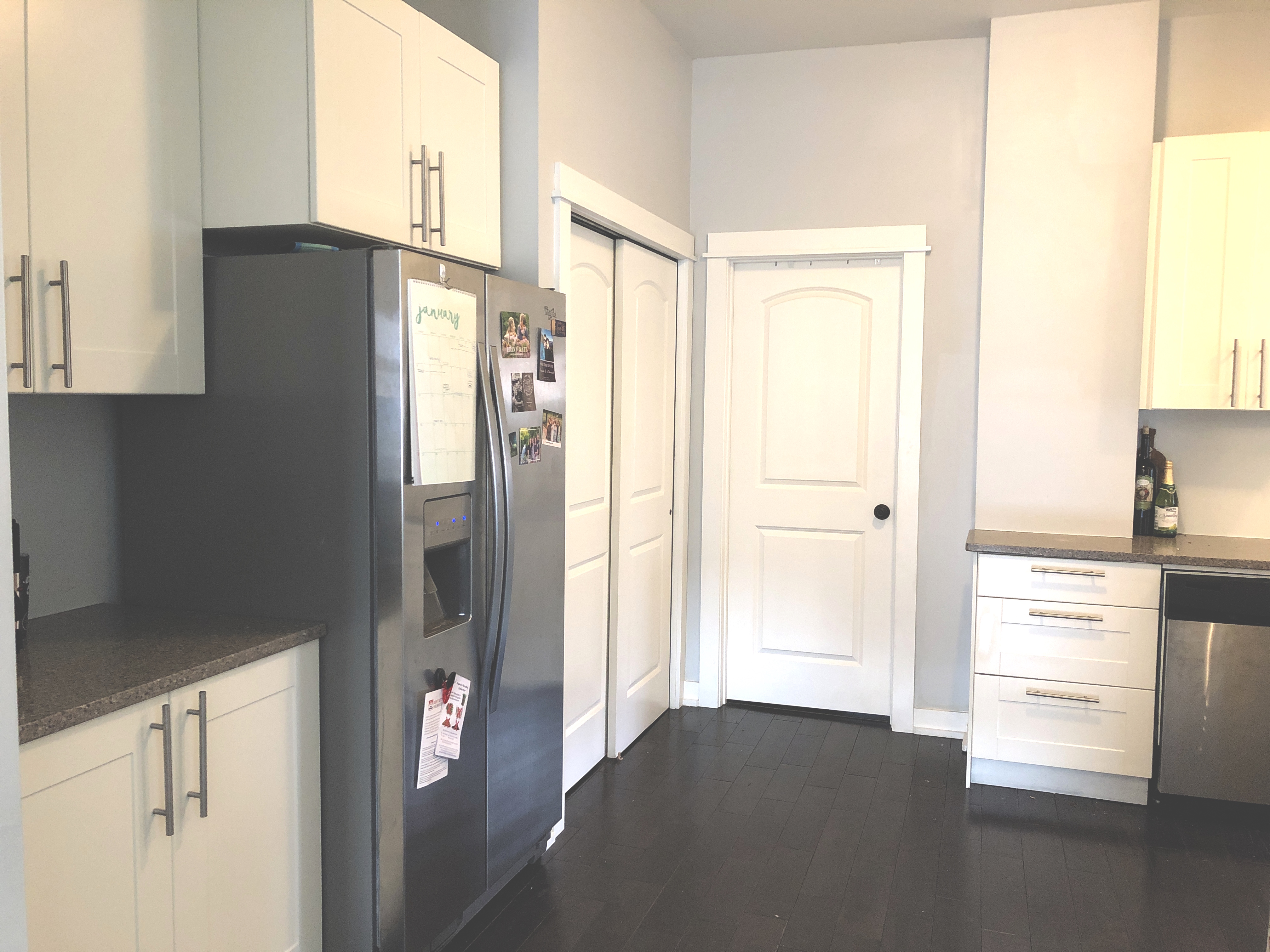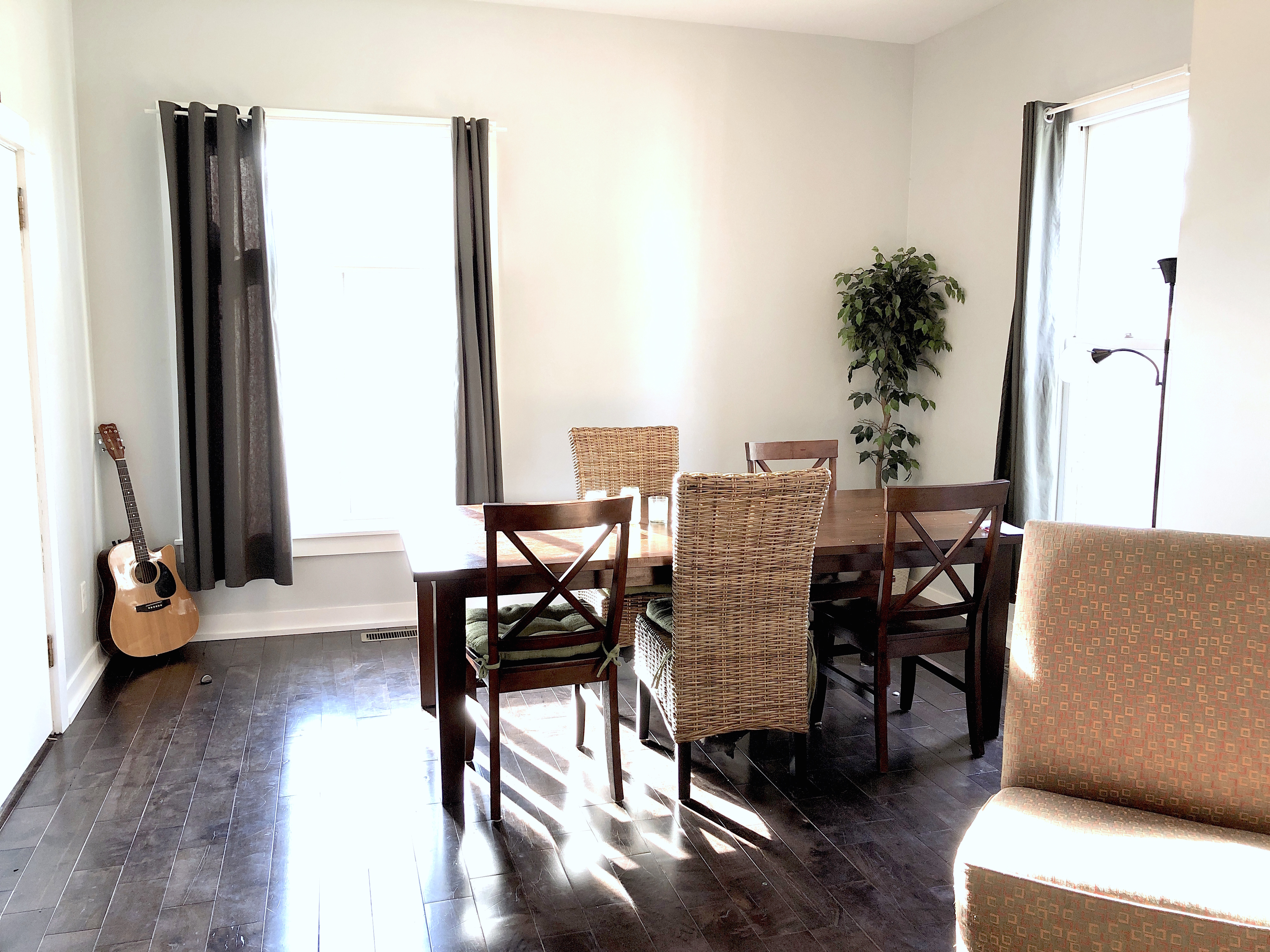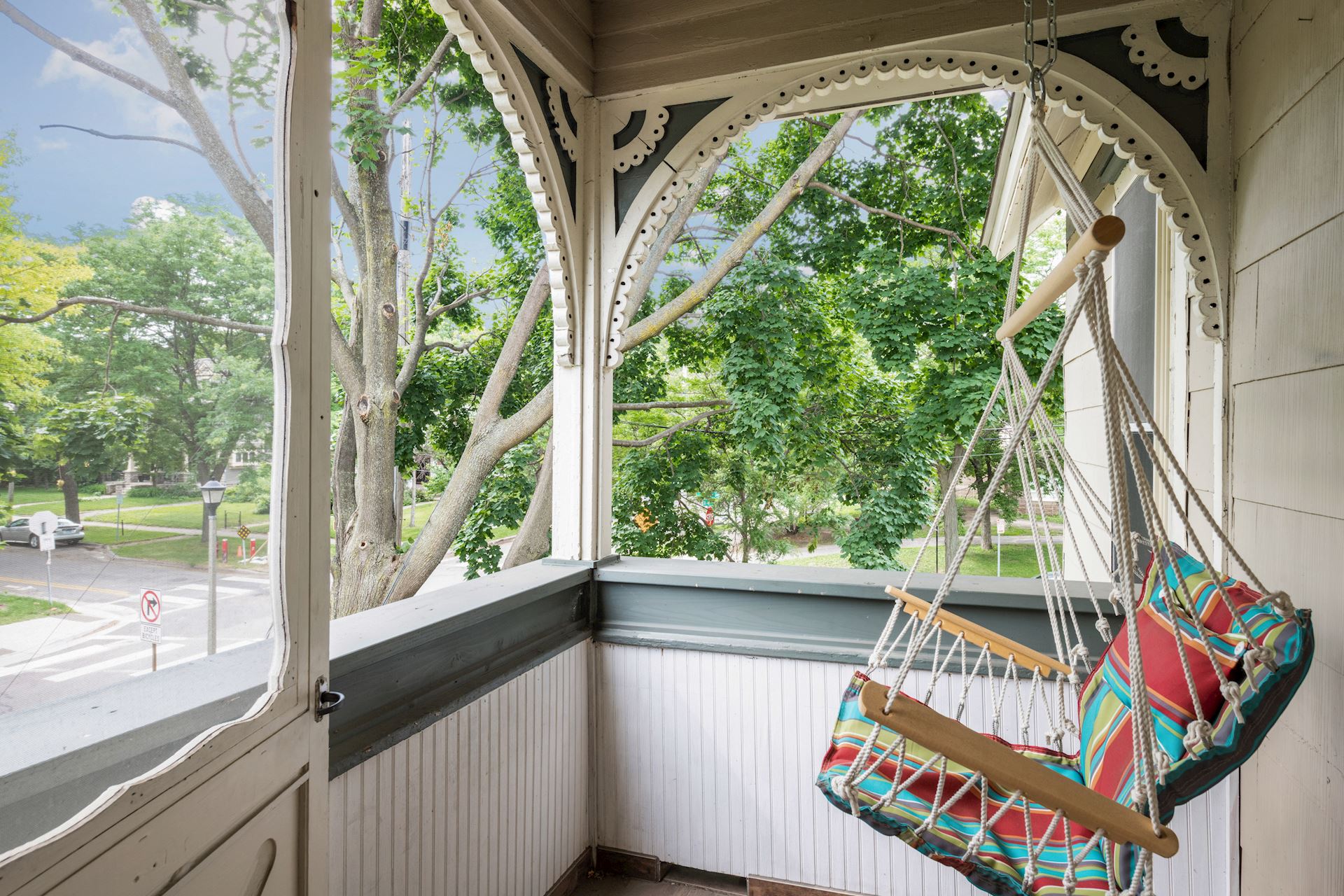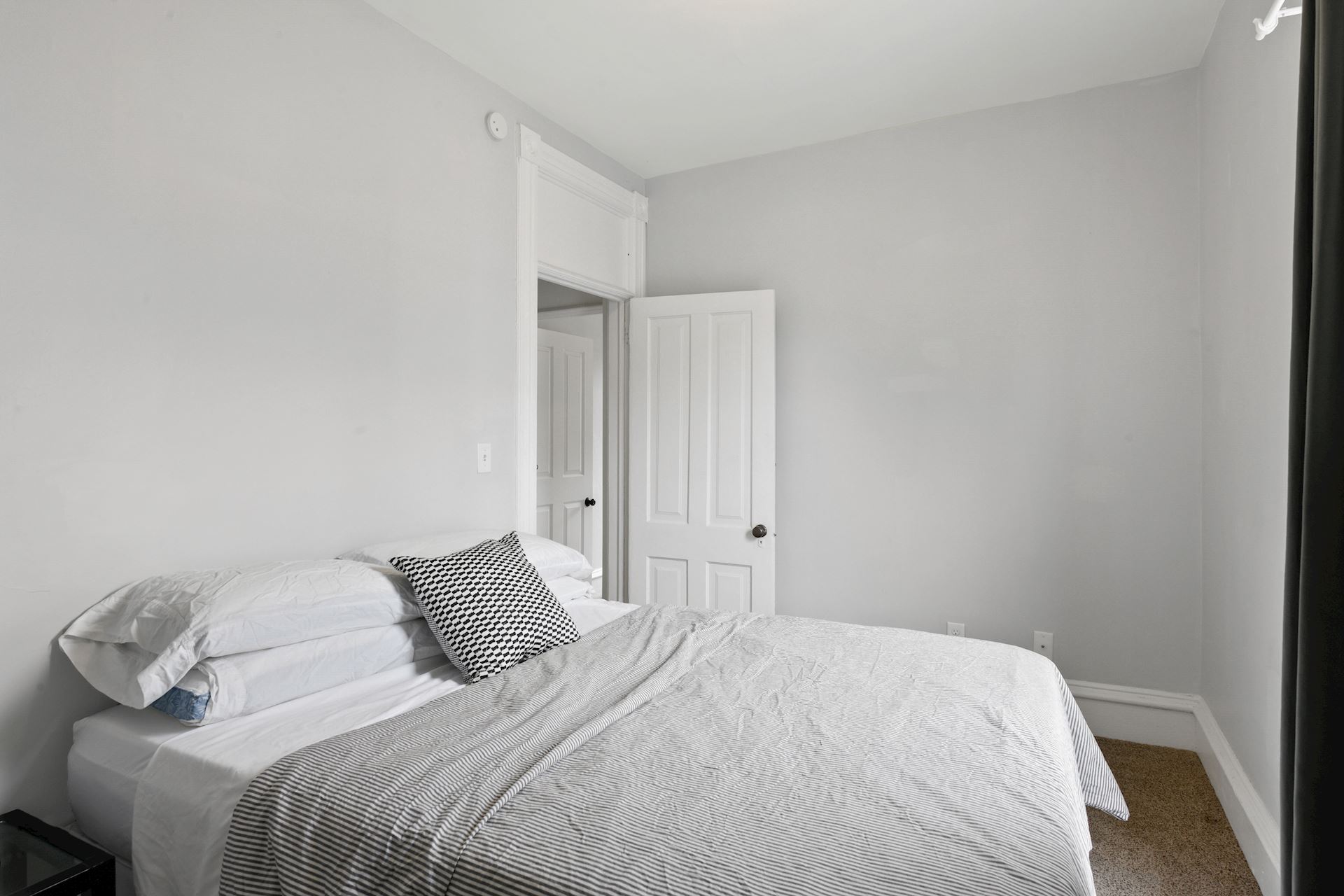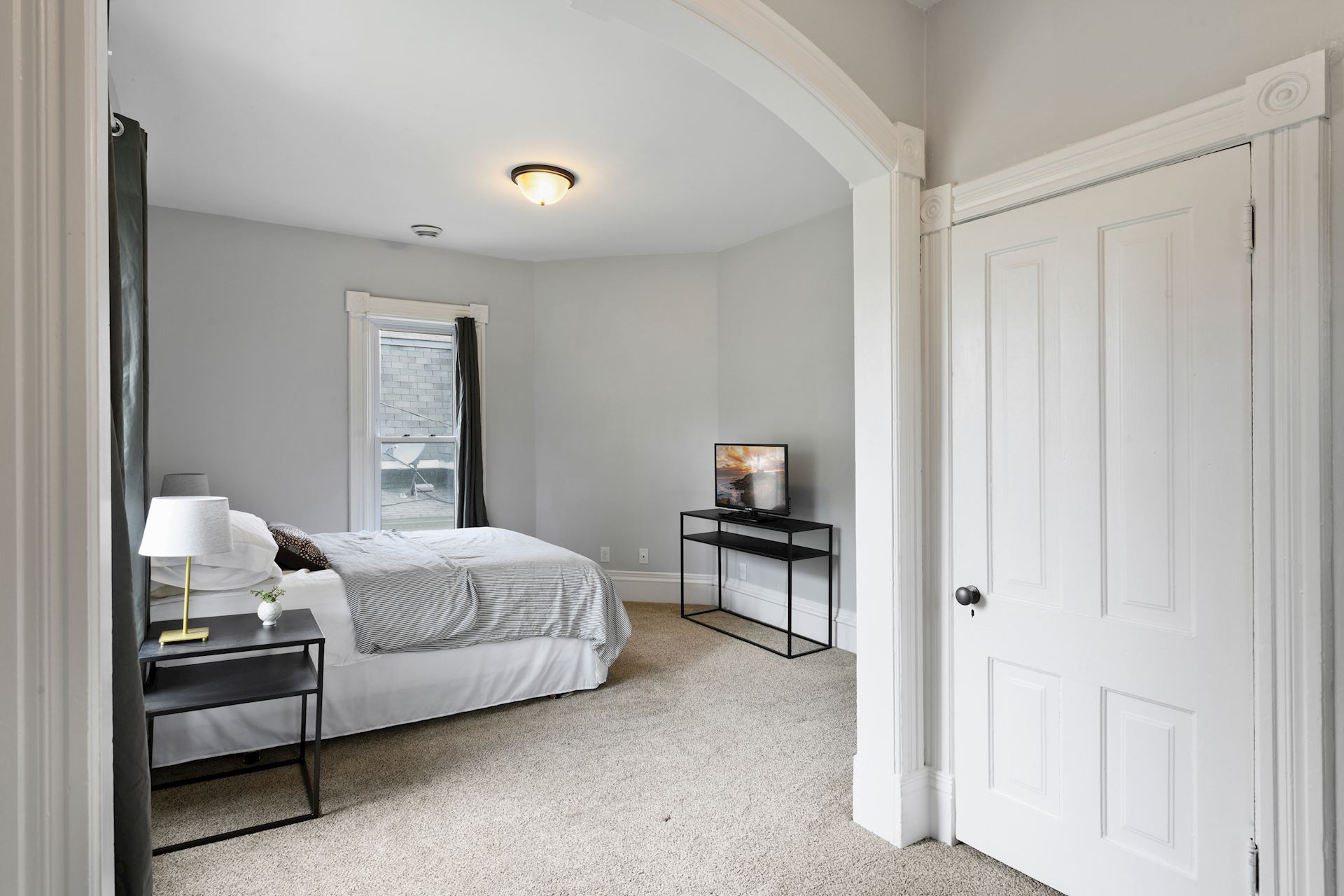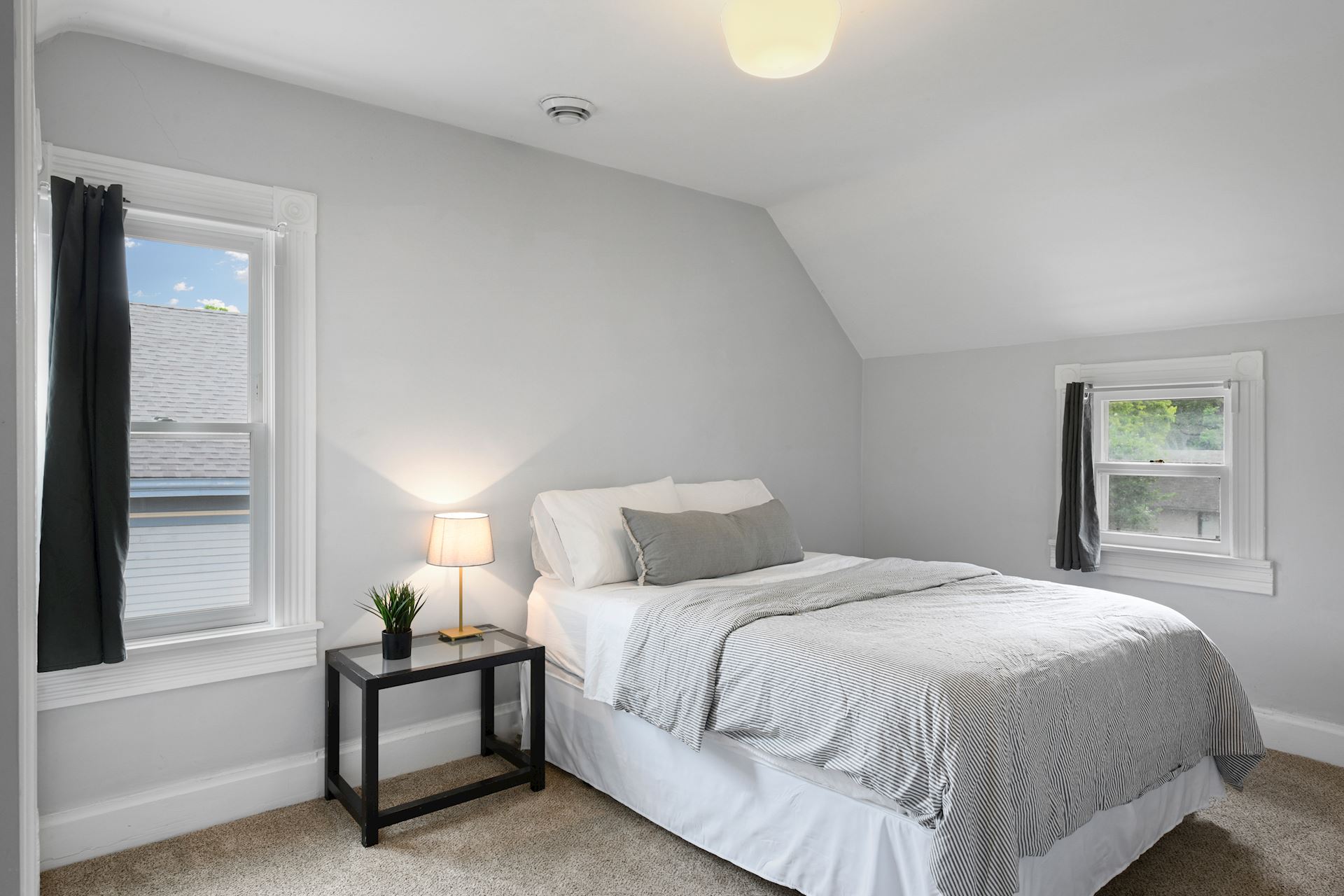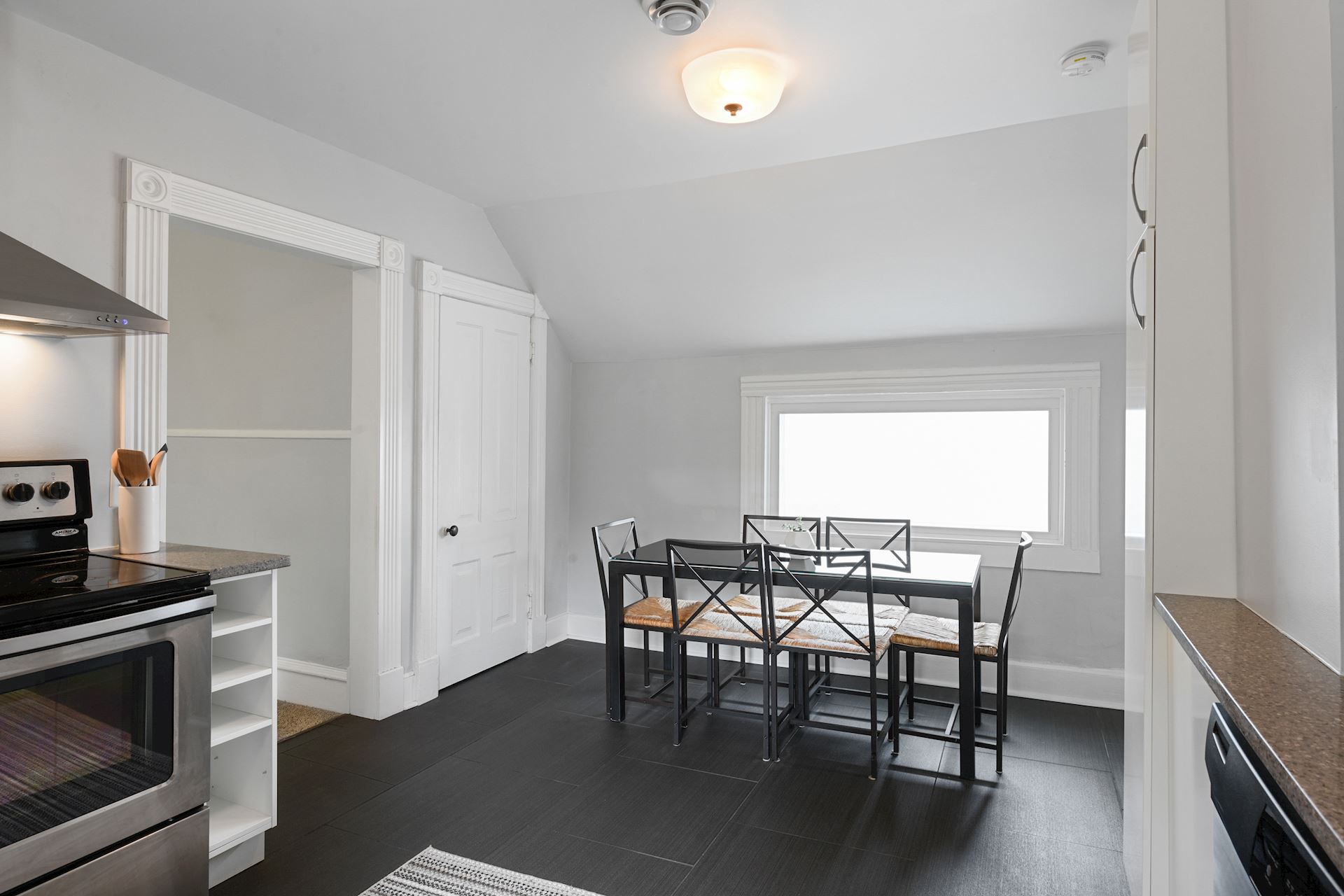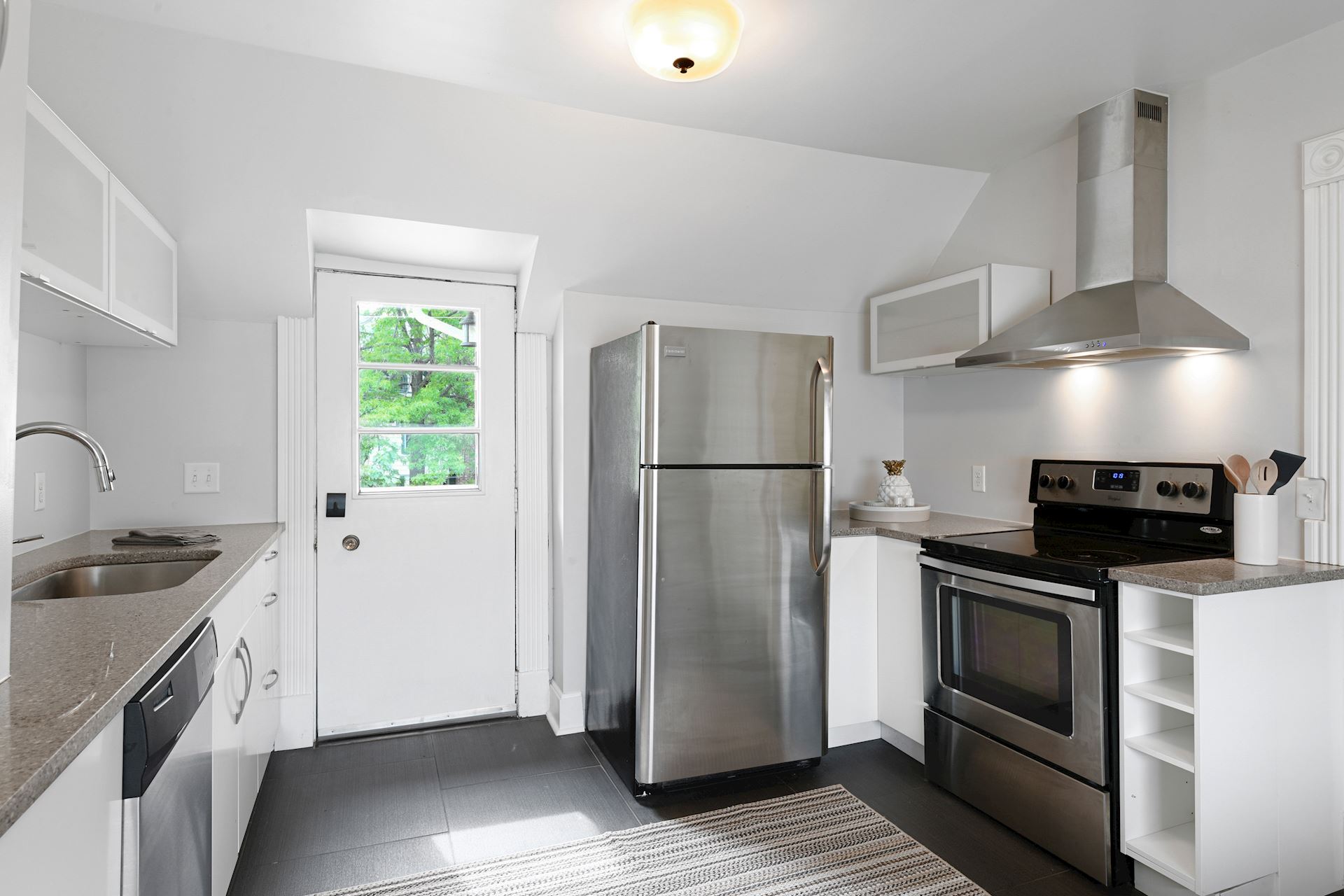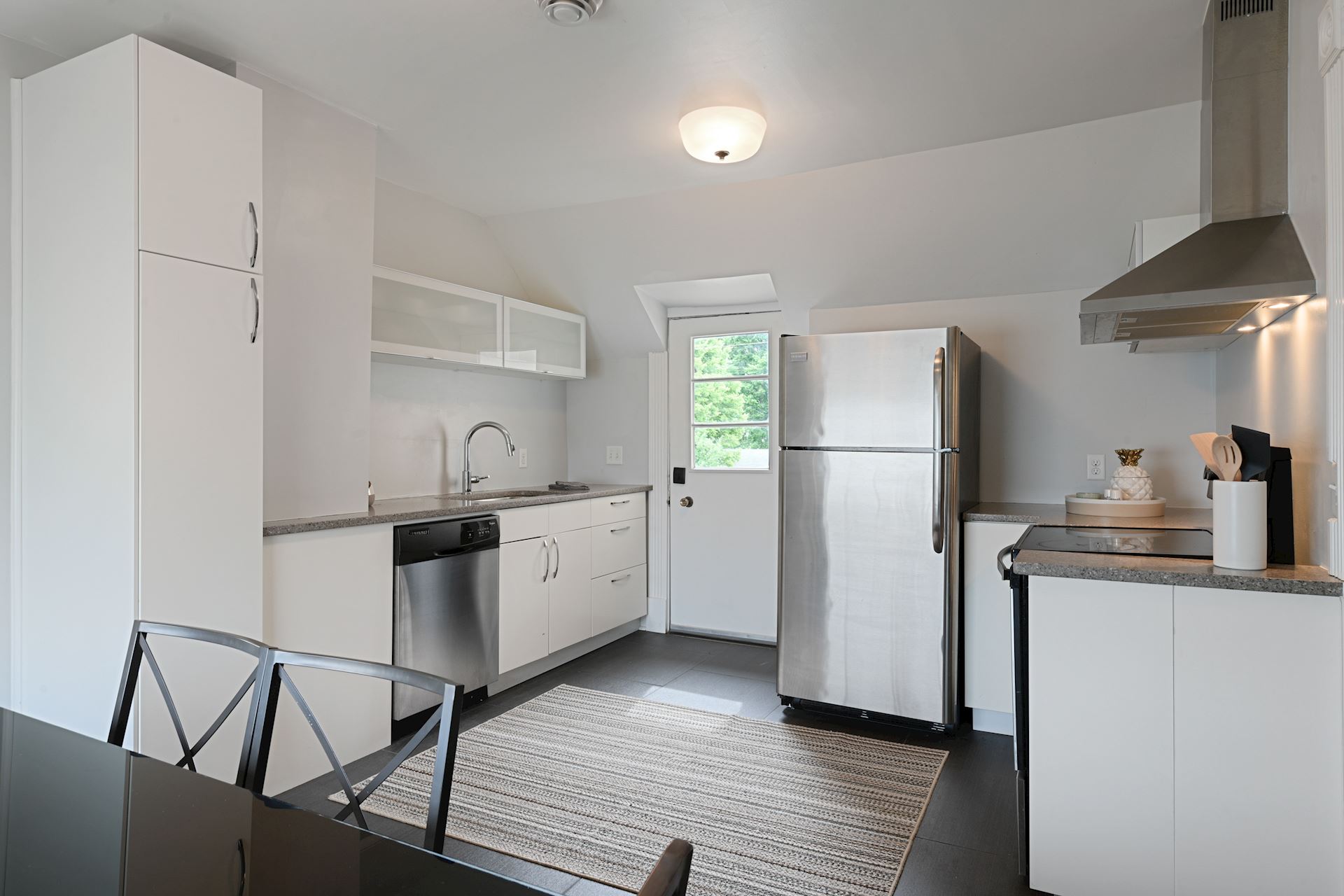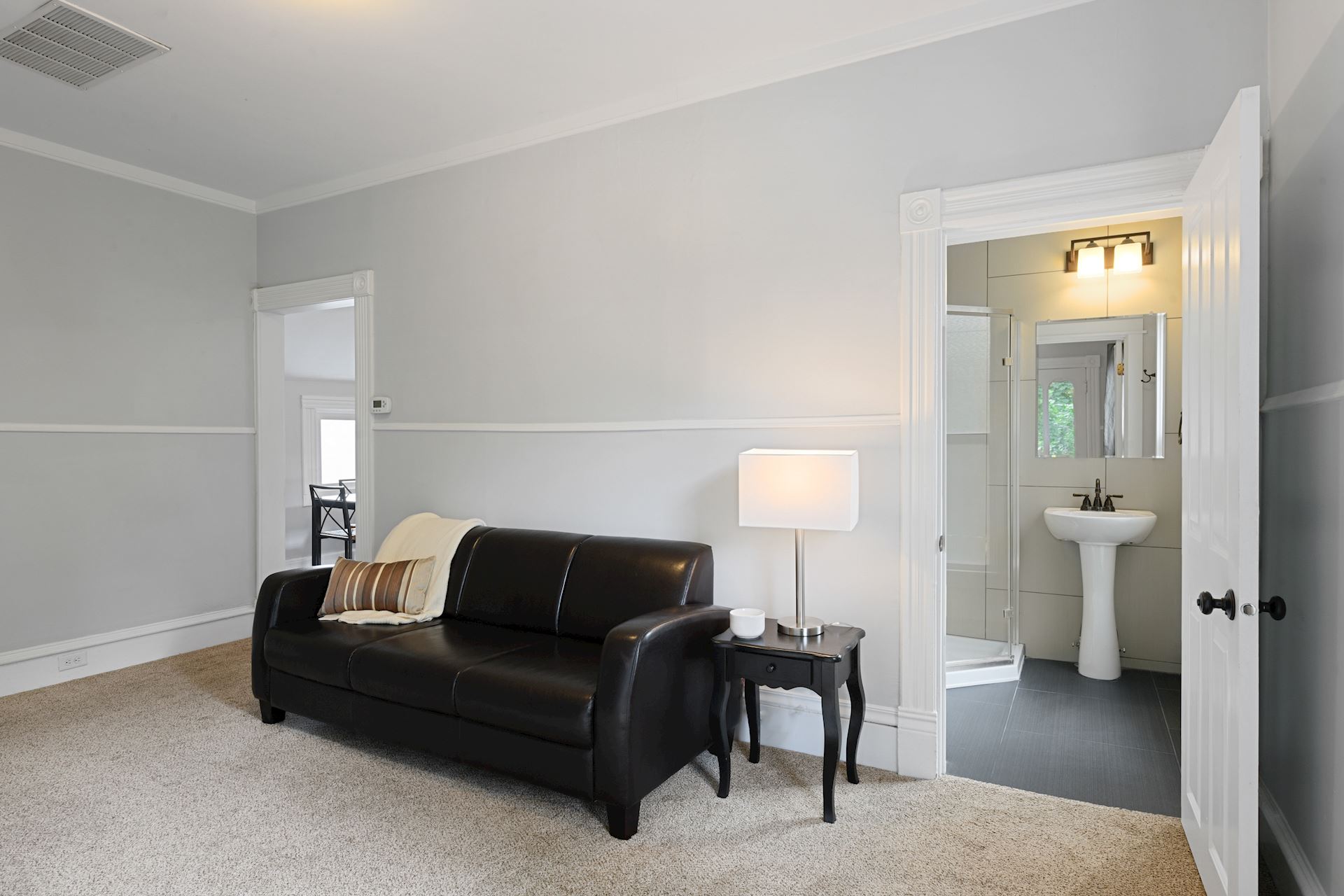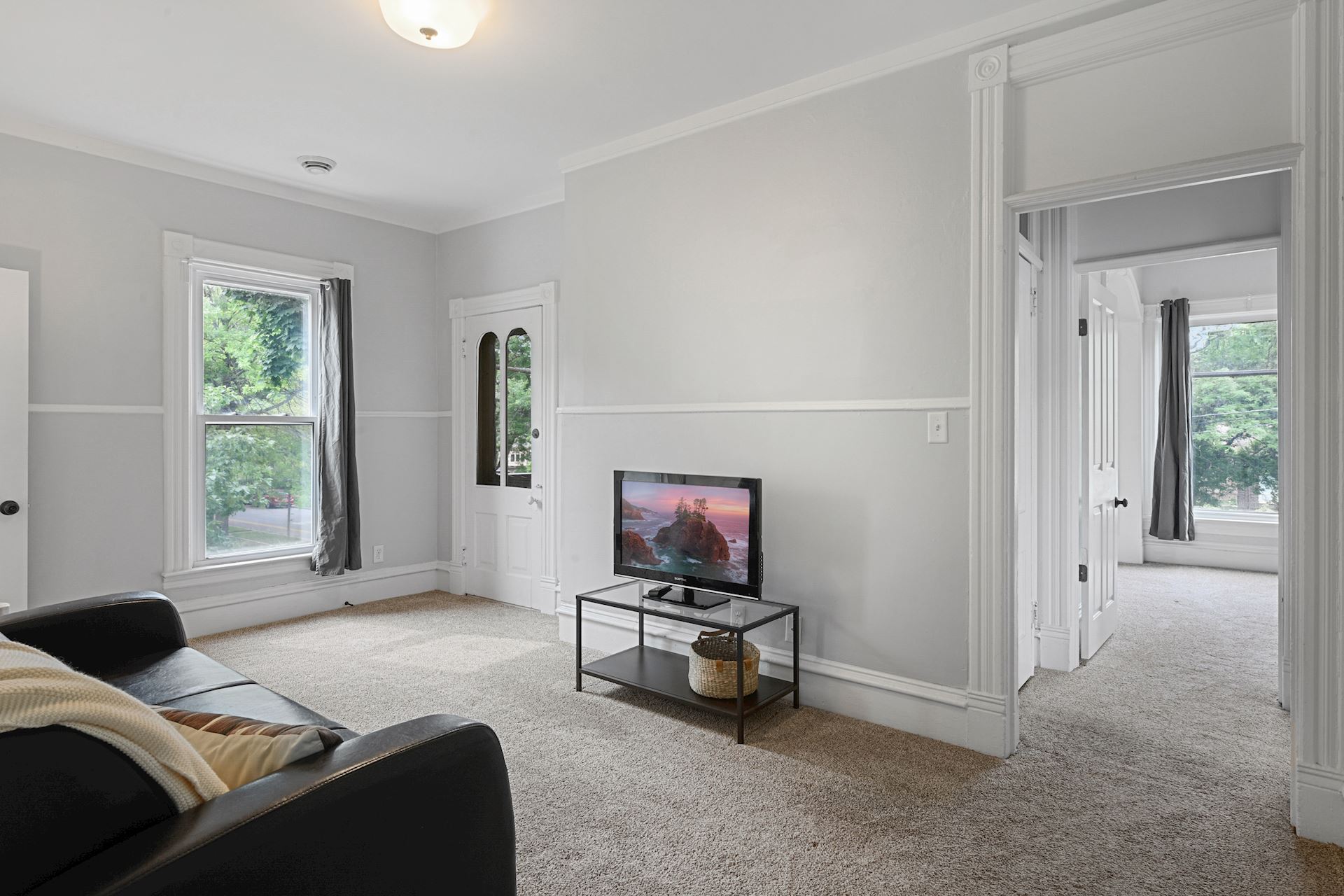 _______________________________________
3579 Park Valley Rd, Minnetonka MN – $419,900

4 Bedrooms, 3 Bathrooms, Oversized 2 Car Garage
SOLD!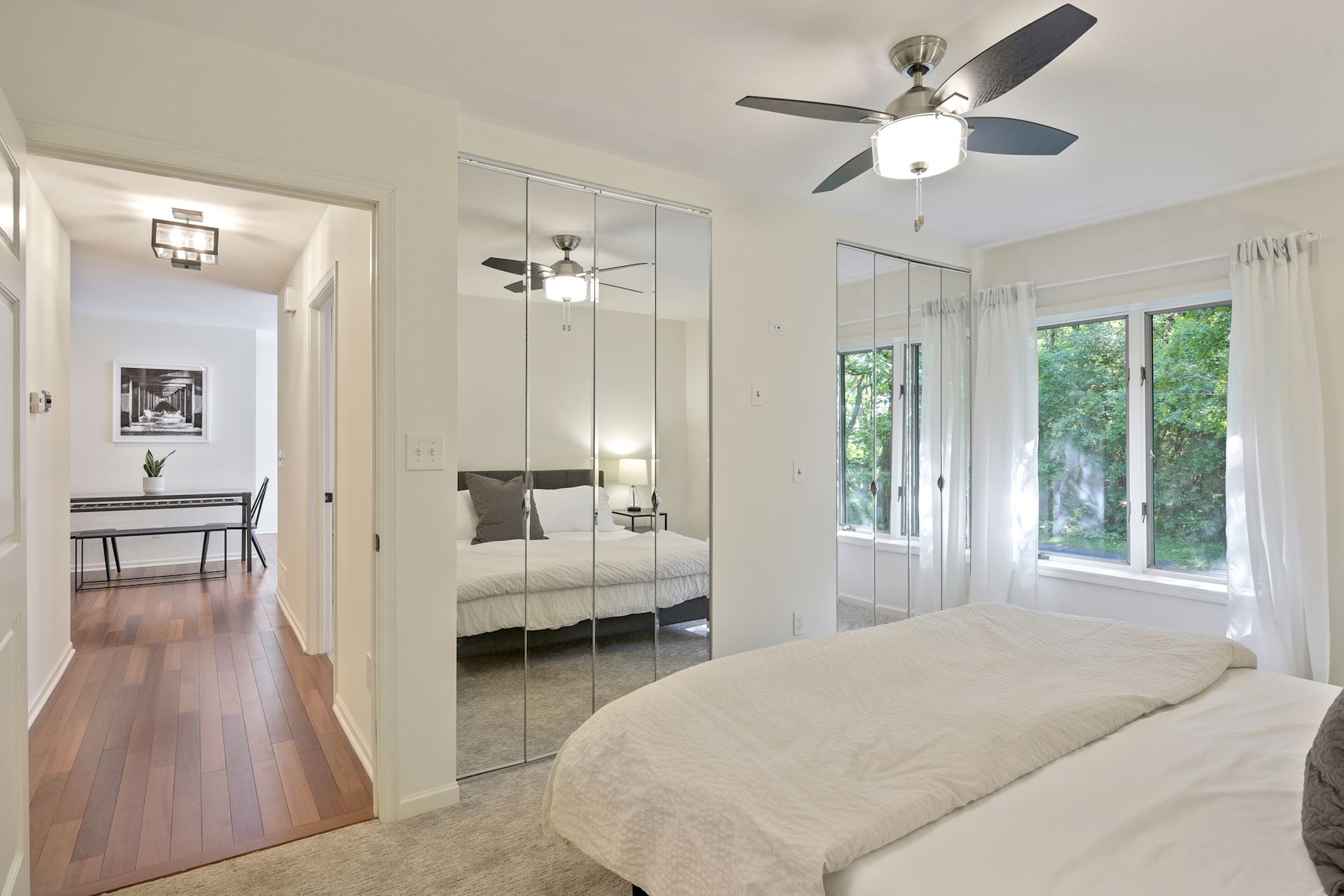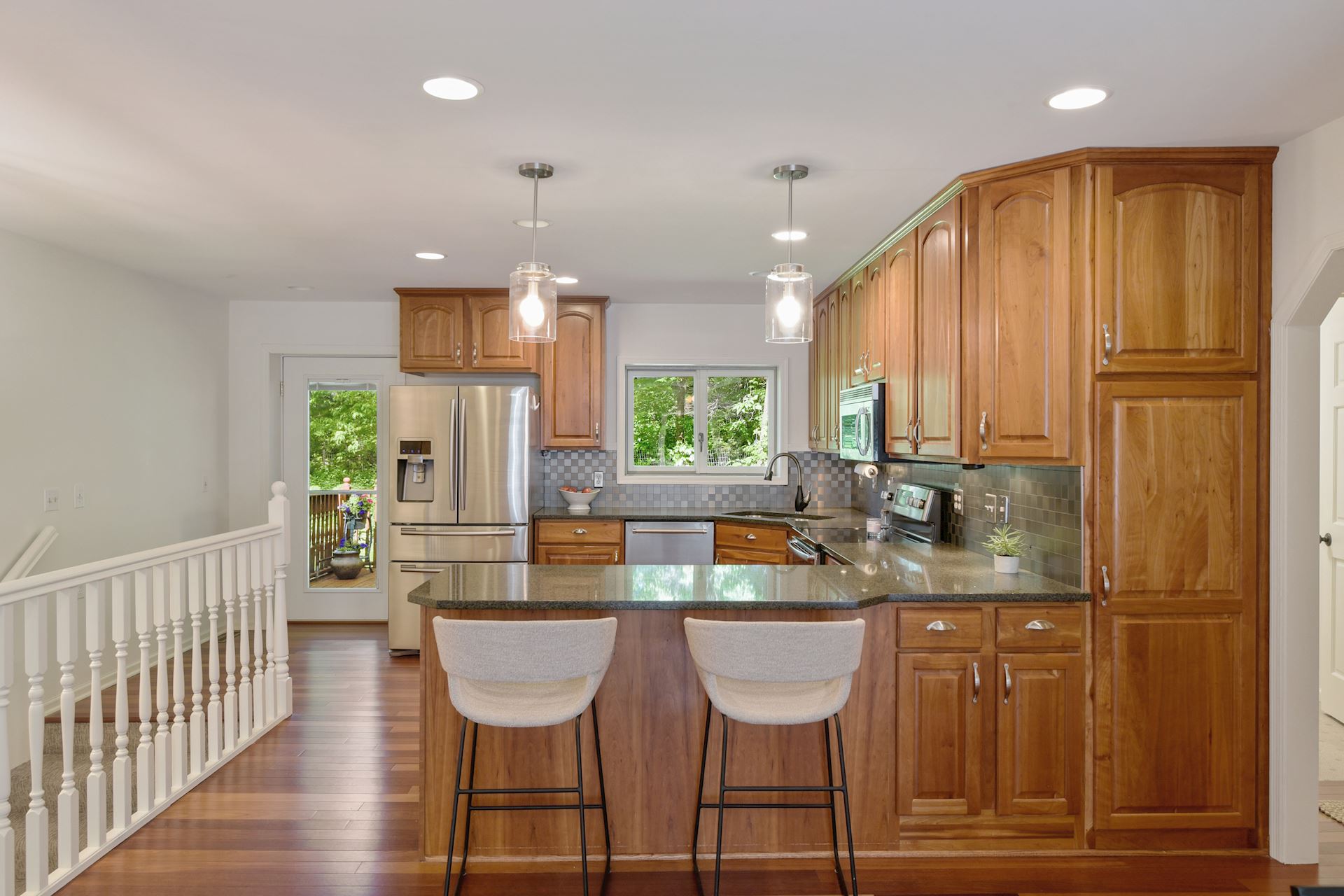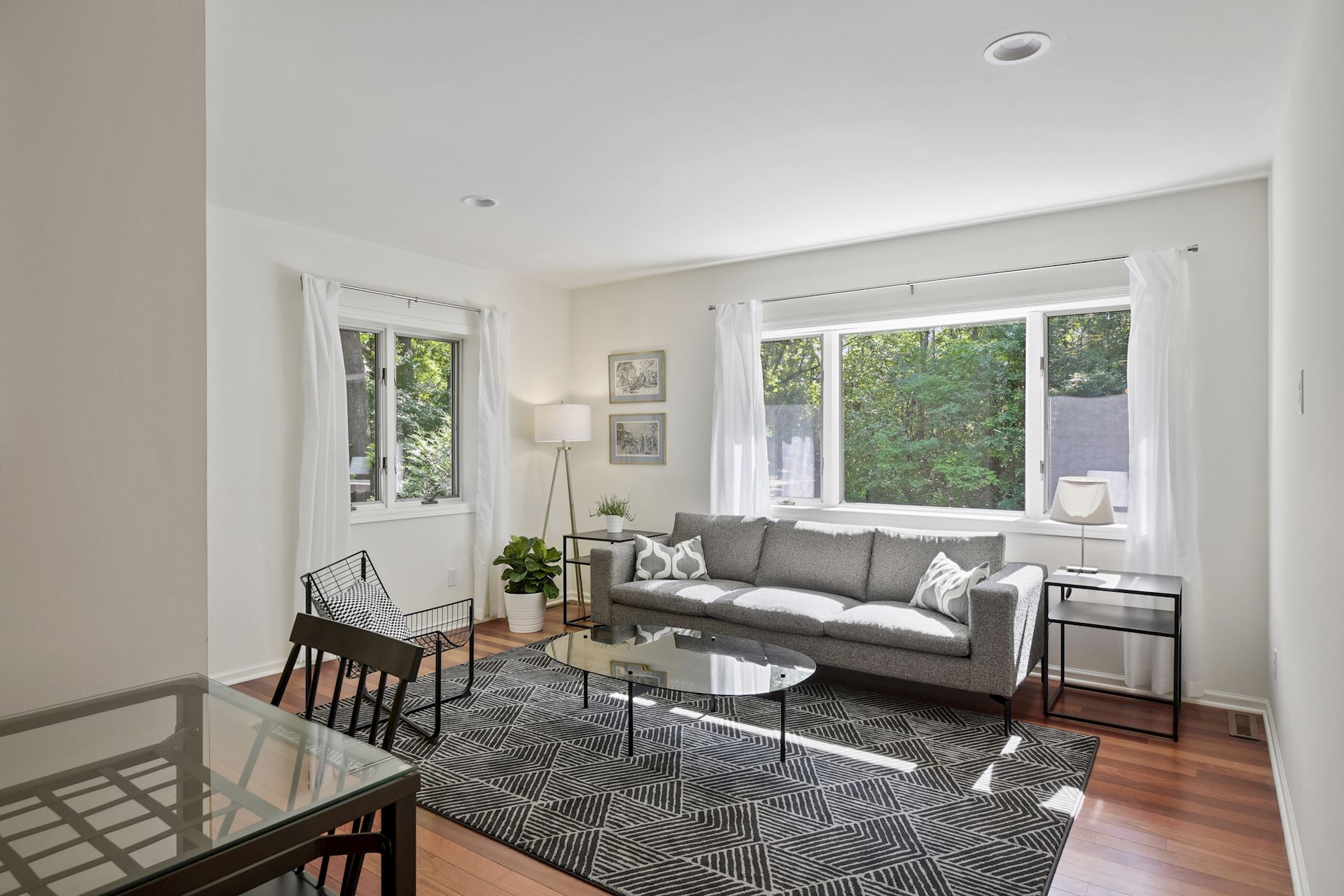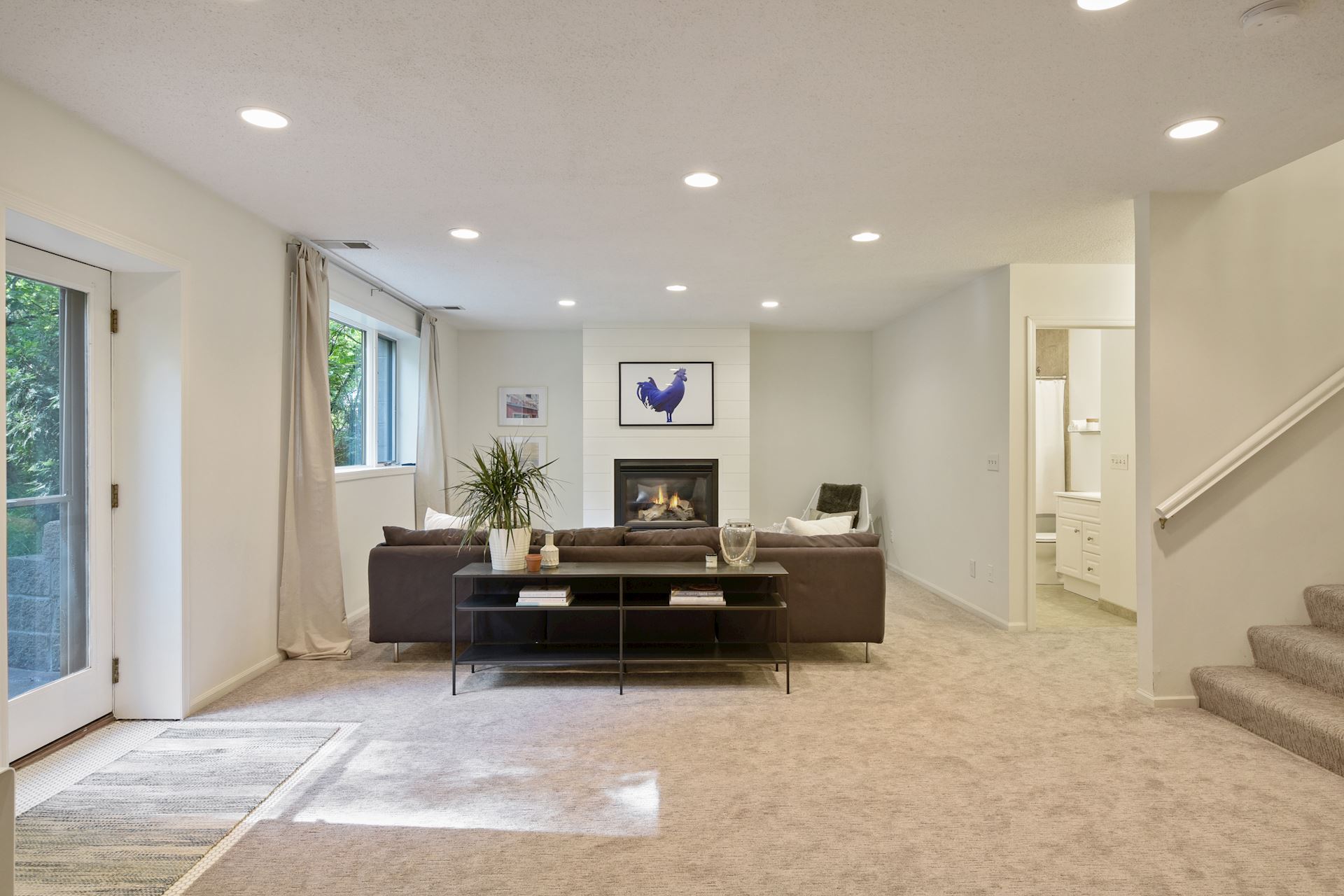 Featuring: Main Level Master Suite, Large Wooded Lot, Walk-out Lower Level, All Living Facilities on One Level, Gorgeous Gardens & Convenient Location!
This home has a special place in my heart. I recall many nights driving up the winding driveway lit only by the solar lights my father in law put in. And opening the front door and smelling whatever wonderful goods were prepared for our visit. Often times Banana bread or pancakes because those are our kids favorite. AND grandma LOVES to spoil them.
There was always my favorite candy in the blue glass candy dish and kitty cat Edgar would make an appearance but never sure if he should stick around… Elsie & Harry always wanted him to.
And then there were the summer days sitting out back on the deck grilling out to celebrate any one of our summer birthdays and enjoying the gorgeous gardens Grandma Karen created.
I write this as though they are no longer with us, but they are, very much so….just not in this house. They moved a couple of months ago andput their trust in us to refresh their home for the next loving owners that will make this their home soon.
Message me via email or text if you want a private tour:
612-590-5399
frontdesk@msp-realty.com
Thanks!!
Angie
____________________________________________
251 Glenbrook Rd N, Wayzata MN 55391
6 Bedroom, 6 Bathroom, 2 Car Garage on Wetland Walkout Lot
This is a brand new rebuild that will be available Spring 2019. Please reach out to Angie directly for further details, layout plans, etc


Angie: 612-590-5399
FrontDesk@MSP-Realty.com
__________________________________________
1305 Hawthorn Ave, Buffalo MN 55313
4 Bedrooms, 3 Bathrooms, 3 Car Garage
SOLD!
TOUR THIS SPACIOUS HOME WITH LOADS OF UPDATES
The owners have lovingly cared for this home and have made some outstanding improvements for the next owners to enjoy!
Gorgeous landscaping with grand deck & attached hot tub make it hard to head indoors.
Updated kitchen features stone-like countertops, under-mount sink, tile backsplash, stainless steel appliances & stylish lighting upgrade.
New GE Front Loading Washer & Dryer
Bathroom updates include stone countertops, new plumbing fixtures and lighting (upper and main level)
New carpet in past year with upgraded pad (upper & main level)
Newer finished lower level family room is a perfect place to play games, get a work-out in or cuddle up and watch a movie.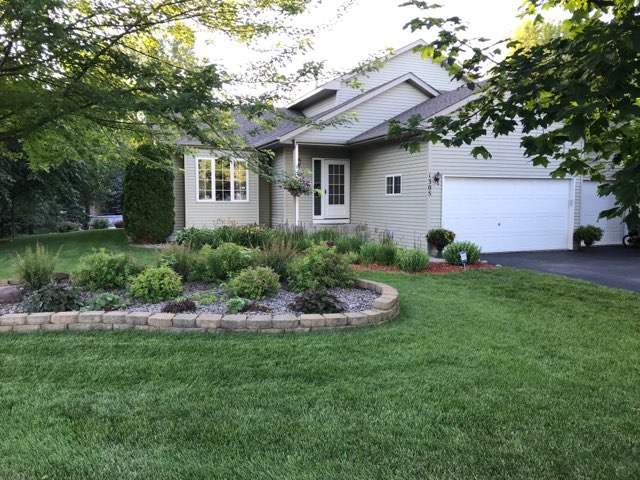 LOCATION! LOCATION! LOCATION!

This stunningly updated home is situated on spacious lot next door to a great public park with playground and tons of running space. A short 2 block walk brings you to Lake Pulaski swimming beach, boat launch and park. And in under 2 miles, you can be perusing the super cute downtown Buffalo shops and restaurants.
Local activities include:
Bowling & mini golf
Lakes for swimming, fishing and pontoon rentals
Free outdoor concerts at Sturges Park in the summer at Buffalo Lake
Super yummy local restaurants, boutique shopping & antiquing
Come check out this super fabulous house!
And you can top off your day with a visit downtown to grab a home-made lunch at Loaf & Ladle (where you can write up your offer) followed by a few stops in the uber cute shops that make up downtown Buffalo (where you can buy a few decorative pillows to go in your new living room). Finish of your day relaxing lakefront @ Hayes Public House & Brewery while sampling a few local brews (while waiting to hear back on your accepted offer).
Intrigued?
Find more info on all that downtown Buffalo has to offer here or here
To set up a tour or for more information,
call, text or email Angie
612-590-5399
frontdesk@msp-realty.com